Cindy Burnett of Thoughts from a Page podcast and I are so excited to share some of our favorite book club books of 2021 with you!
I love chatting books with Cindy! We recently talked about our favorite book club books of 2021 on an episode of her podcast. It was so much fun! You can listen to it on her website and also directly on Book Club Chat on the Podcast section. (Also, you haven't read it yet, be sure to check out our first collaboration article, Must-Read Historical Fiction Books List.)
In the podcast episode, we each picked five books that we have recently read that make for great book club picks. We're both very picky about which books we recommend and all of these books are great candidates for your book club!
---
Cindy's Recommendations
The Book of Lost Names by Kristin Harmel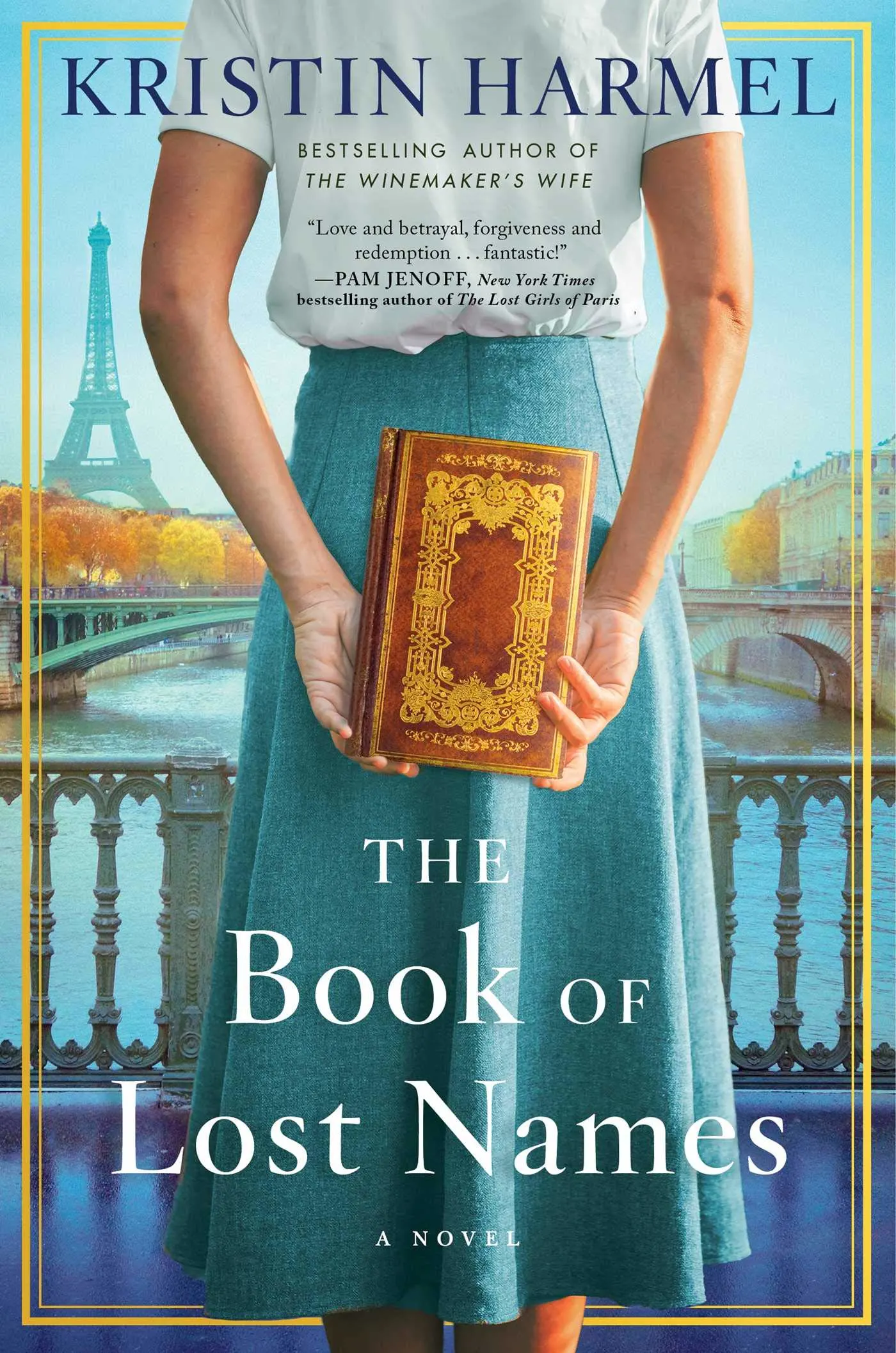 Harmel's latest novel chronicles the story of a skilled forger who risks her life during World War 2 to help hundreds of Jewish children escape the Nazis. To ensure that the children's original identities will not be permanently erased, Eva and a fellow forger create a coded system to secretly preserve the real names and identities of the escapees. Decades later, the code is discovered but cannot be decoded, and Eva must decide if she has the strength to revisit the past. It was one of my favorites of last year. Check out Book Club Chat's discussion questions here.
---
Come Fly the World: The Jet-Age Story of the Women of Pan Am by Julia Cooke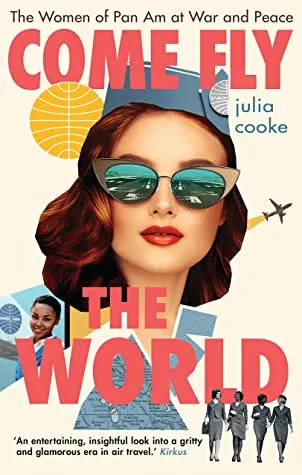 Julia Cooke chronicles the women who worked as stewardesses (she uses this term since it was in use then) for Pan Am Airlines and their contributions to the Vietnam War effort and women's rights. Cooke interviewed scores of women who served as stewardesses for Pan Am and chose to tell several of their stories in-depth. She relays their stories while also weaving in historical details such as the way in which the role of flight attendant changed over the years and the women's help in staffing American soldiers' R & R trips between Saigon and Hong Kong. It is a truly awe-inspiring and captivating read.
---
The Midnight Library by Matt Haig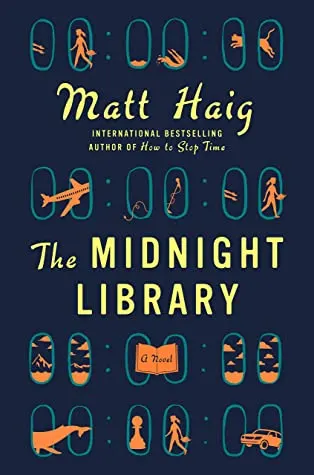 Filled with regrets, Nora Seed is struggling and questioning some of the choices she has made in her life. One particularly grim evening, she is transported to the magical Midnight Library where she slowly works through her regrets and comes to understand that altering even the smallest decision can dramatically change a life's course and not in the way she is expecting. As she drops into the various scenarios, she begins to comprehend that most regrets serve no purpose and learns what actually makes a life worthwhile. The Midnight Library has stayed with me since I read it and serves as a frequent reminder that I should always look forward not backward. Check out Book Club Chat's discussion questions here.
---
Surviving Savannah by Patti Callahan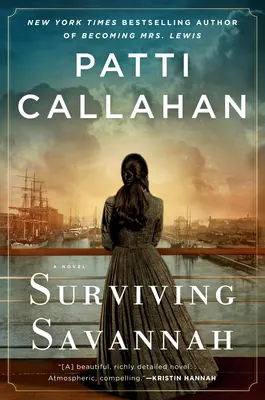 The steamship Pulaski (the "Titanic of the South") sank in 1838 following a boiler explosion, and 180 years later the ship's ruins have just been discovered. Everly Winthrop, Savannah history professor, is asked to help curate a new museum exhibit containing the artifacts recovered from the old ship, and she is thrilled to participate as well as curious to learn more about the night the ship went down. Alternating between the past and present, Callahan brings the story of the real-life sinking of the Pulaski to life while exploring the various ways humans respond when confronting tragedy.
---
Wandering in Strange Lands: A Daughter of the Great Migration Reclaims Her Roots by Morgan Jerkins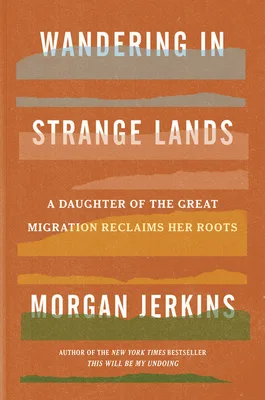 During the Great Migration, over six million black people left their Southern rural homes seeking better economic prospects in the North, West and Midwest. Taking a personal approach to the effects of the Great Migration, Jerkins recreates the paths her ancestors took out of Georgia and South Carolina and studies the loss of familial knowledge and customs and the negative impact on personal identity that resulted from the mass migration. Her premise provides a fresh and enthralling deep dive into one woman's attempt to understand her roots and her family's legacy. Thought-provoking and incisive, Wandering in Strange Lands is a fabulous and timely read. I listened to the audiobook which Jerkins herself narrates.
---
My Favorites
The Four Winds by Kristin Hannah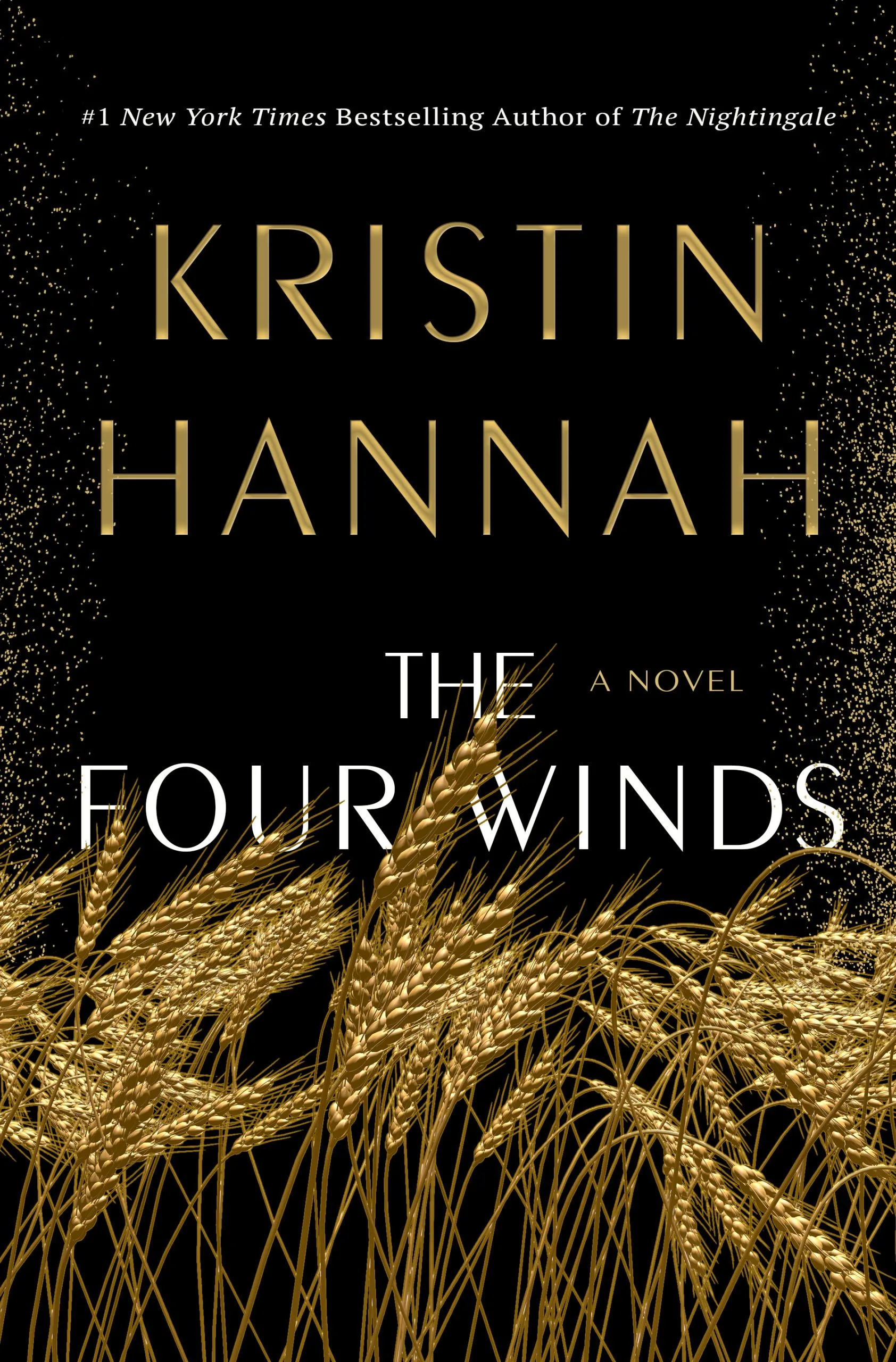 Kristin Hannah is back with what she does best in literature: write impactful historical fiction that will make you cry. The Four Winds covers the Dust Bowl era where our protagonist Elsa must make an agonizing choice: fight for the land she loves or leave it behind and go west, to California, in search of a better life for her family. The novel provides both historical context to a tragic time in our country's history while also examining the false promises of the American Dream. But at its heart, the story is about the strength and resilience of one mother. Check out my book club questions here.
---
The Vanishing Half by Brit Bennett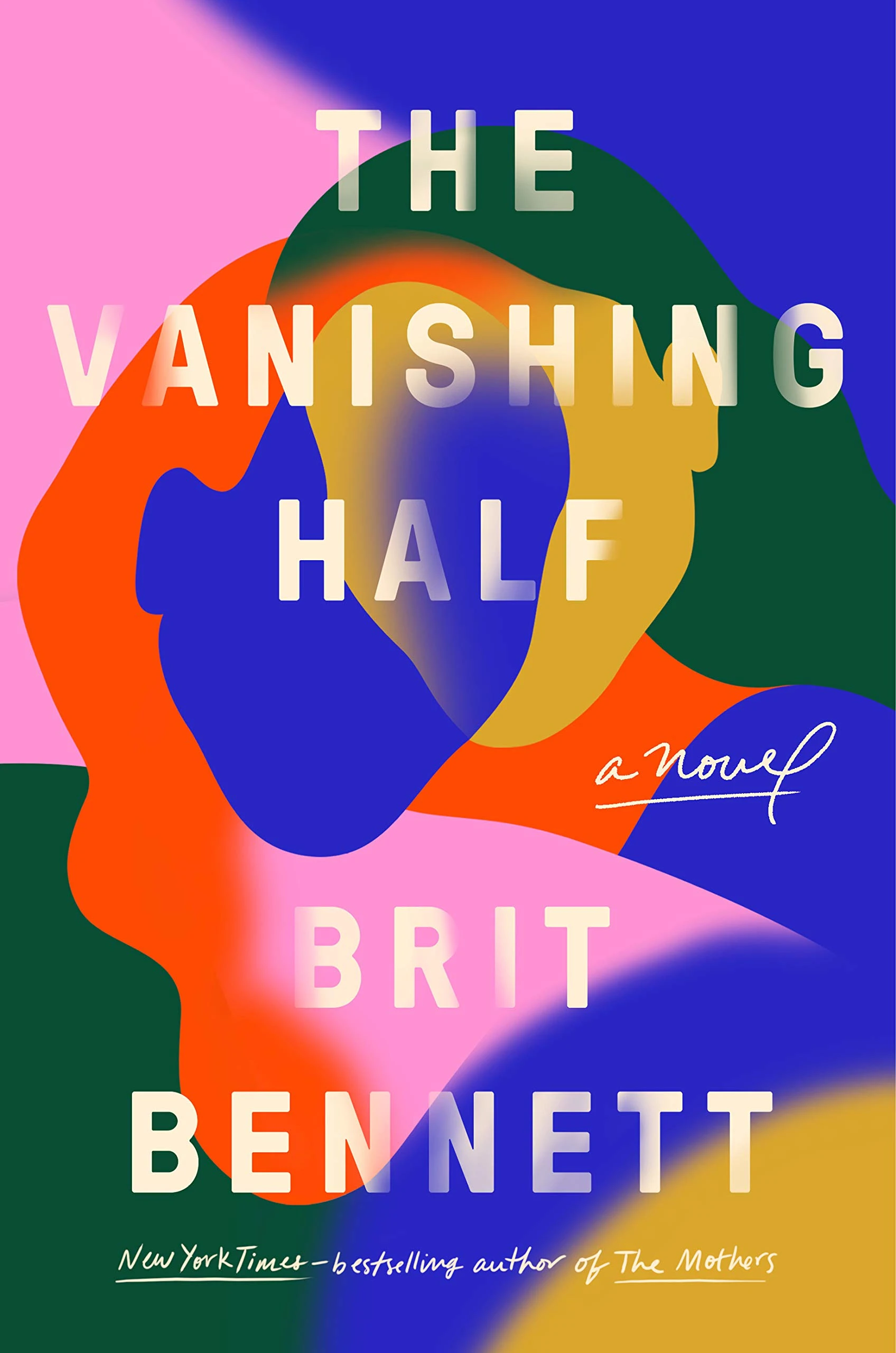 The Vanishing Half by Brit Bennett follows two identical twin sisters who take extremely different paths in life. One sister lives with her black daughter in the same southern town she once tried to escape. The other secretly passes for white, and her white husband knows nothing of her past. This one focuses on race and the dynamics between white and black people. It's also very much about identity, the past, family and how it all intersects. This novel is complicated, heart-wrenching and hopeful—all in one package. It's without a doubt one of the best books I've read in years. Check out my book club questions here.
---
Anxious People by Fredrik Backman
A quirky and charming novel, Anxious People by Fredrik Backman follows a failed bank robber and the hostages. Each of them carries a lifetime of grievances, hurts, secrets, and passions that are ready to boil over. None of them is entirely who they appear to be. And all of them—the bank robber included—desperately crave some sort of rescue. This a novel about friendship, hope and forgiveness. Featuring both heart and humor, I really enjoyed this one. Check out my book club questions here.
---
A Promised Land by Barack Obama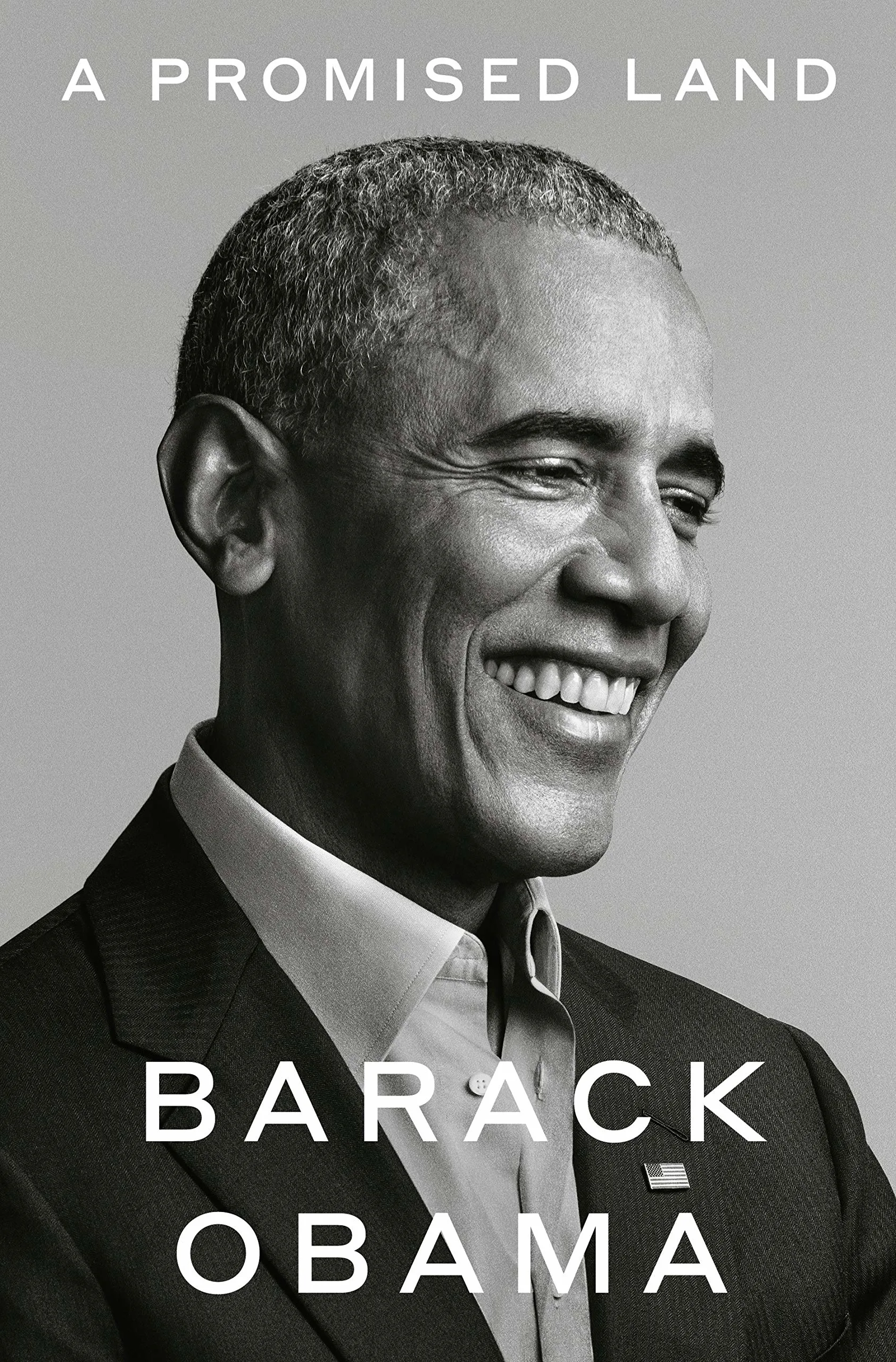 A Promised Land by Barack Obama may be one of the most personal and detailed presidential memoirs of all time. Barack Obama tells the story of his improbable odyssey from young man searching for his identity to leader of the free world, describing in strikingly personal detail both his political education and the landmark moments of the first term of his historic presidency—a time of dramatic transformation and turmoil. It's a lengthy book but very much worth your time—I learned so much more about the man behind the presidency. Check out my book club questions here.
---
Leave the World Behind by Rumaan Alam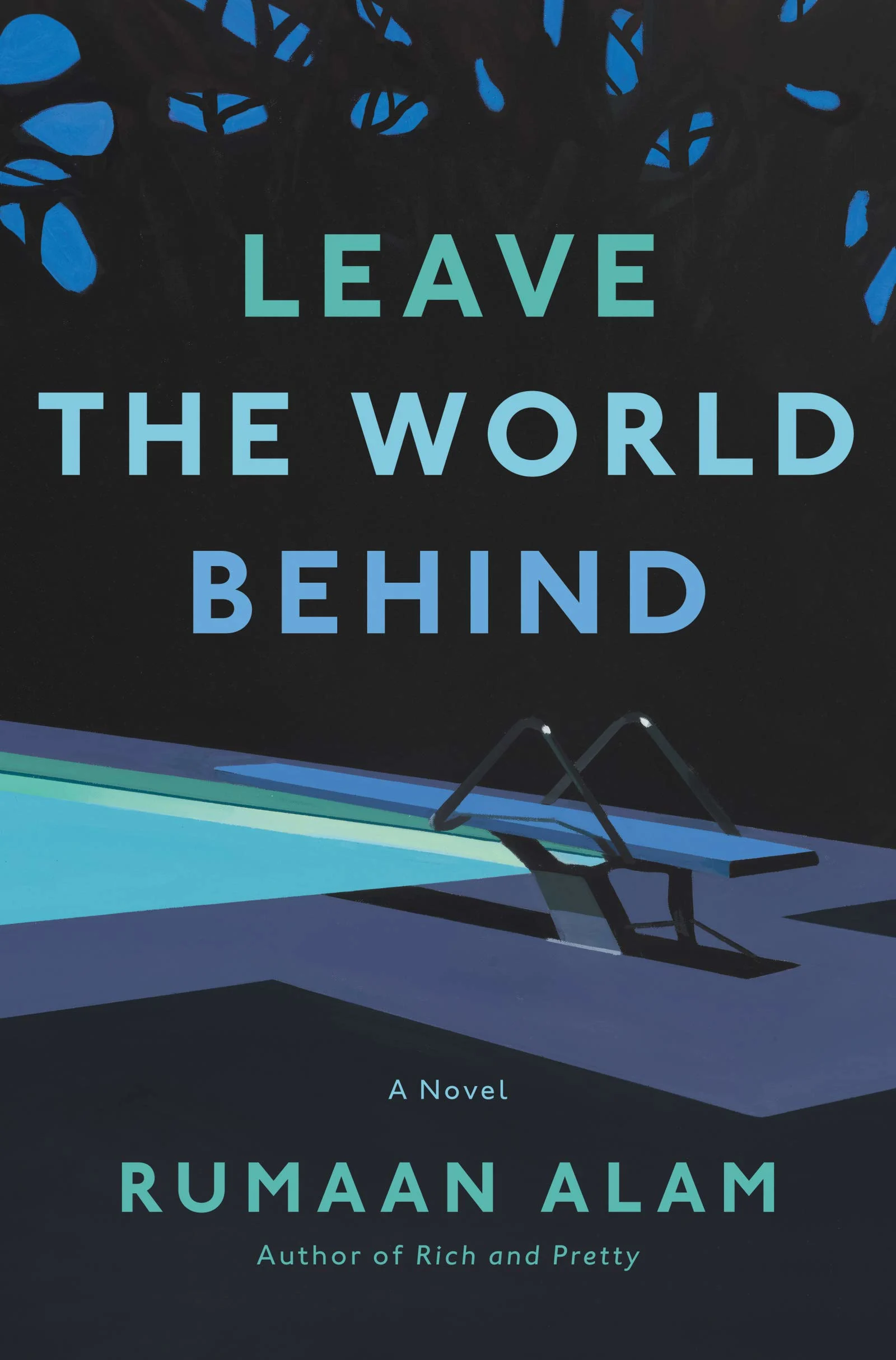 I don't tend to read dystopian books but I'm glad I read Leave the World Behind by Rumaan Alam—even it was pretty freaky. Amanda and Clay head out to a remote corner of Long Island expecting a vacation. But a late-night knock on the door breaks the spell. Ruth and G. H. are an older couple—it's their house, and they've arrived in a panic. They bring the news that a sudden blackout has swept the city. There are many different themes—race and class, parenthood, survival, etc.—which are presented in a concise and engaging way. Check out my book club questions here.
Happy reading!