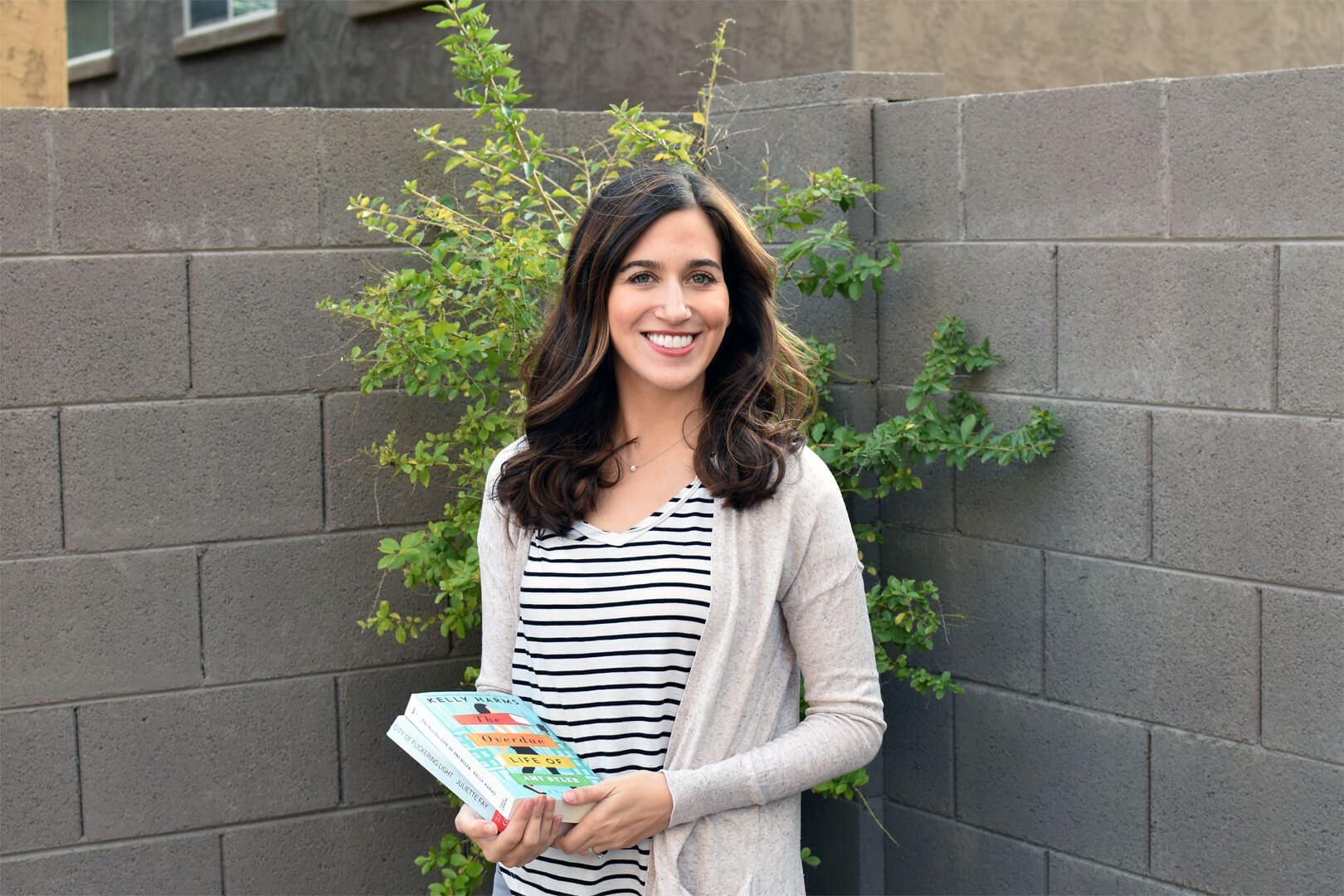 About
Hi there and welcome to Book Club Chat! I started this website to provide you a book destination of reviews, recommendations, and book club questions. You'll never be at a loss of what to read next.
Who am I?
My name is Heather Caliendo and I love to read and review various genres with a focus on contemporary fiction, historical fiction, women's fiction, mysteries/thrillers and also select nonfiction and memoirs. My background is in journalism and have been working in the field for the last 15+ years.
With Book Club Chat, I have combined my love for reading fiction and experience as a journalist to conduct reviews, author Q&A's, and book club questions.
I was born with a passion for books.
From spending my childhood reading countless stories to adulthood where I read at least one book a week. Besides being an avid reader and writer, I'm all about coffee, barre classes and the next travel adventure (Italy and Hawaii are my favorites!). I live in sunny Phoenix with my wonderful husband.
If you would like me to review and provide book club questions for a specific novel, contact me at heather@bookclubchat.com.